I had a wonderful birthday yesterday! Thank you for all the birthday wishes, both here and on Facebook. Birthdays on Blogs and Facebook are so fun! I am filled to the brim with all the LOVE!
I started my day off with a couple Godwin Bars:
They fueled me through my first class at Title Boxing! I LOVED it! It is the part of karate that I miss (besides all the people, of course!). I am a sweater!
If you have a Title Boxing in your area, I recommend trying it out. The first class is free. I signed up for the year.
Post workout, I ate a yogurt bowl:
In the bowl:
1/4 cup cooked 7-grain Cereal
1 cup Chobani Honey
1 banana
Gluten free Peanut butter puffs sprinkled on top
For my birthday, I want a Garmin Forerunner. I think I want the 405CX, but the 305 is so much cheaper. The 305 isn't a watch also and that bugs me. So, I'm kind of going back and forth. If you have either of these, please weigh in. I need help!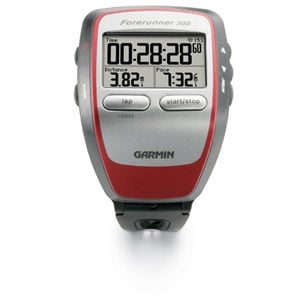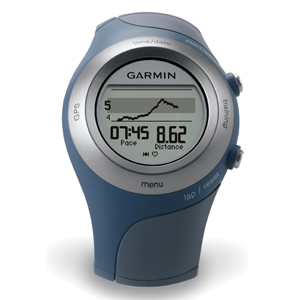 While we were out shopping, we ate at our favorite sushi place:
Then Yogurtini, of course:
We ran a few more errands and then headed home. For dinner, we ordered take out from Bonefish. I got Bang, Bang shrimp with the house salad and the Flourless brownie:
I ate about 1/2 the shrimp and 1/2 the brownie. It was yummy while I was eating, but my stomach hurt later! No sugar for me today. I didn't think it was possible, but I am sugared out!